Flavien Nowack
Flavien Nowack is a passionate young winemaker who focuses on the pure expression of terroir, farms organically and avoids malolactic fermentation. It relies on natural yeasts for secondary fermentation in bottles. As a result, these champagnes have a lower pressure than usual, underscoring the quality of these exceptionally delicate wines. A young talent with a clear vision.
The Nowack family has been producing traditional champagne in the Marne Valley for generations. Their estate is located in the village of Vandières and about 75% of the vines are planted to Pinot Meunier, 25% to Chardonnay and 10% to Pinot Noir. Having studied with younger generation grower producers such as Emmanuel Brochet, Flavien is gradually moving the family estate plot by plot in a new grower-centric direction - focusing on organic farming and minimal intervention in production. Since 2011, it has been switching to organic farming and vinification.
All three Flavien crus are at the same altitude, 100-120 meters, and are on chalk bedrock 1.5 to 2 meters below the surface. The wines are fermented 2/3 in a stainless steel tank and 1/3 in a used barrel.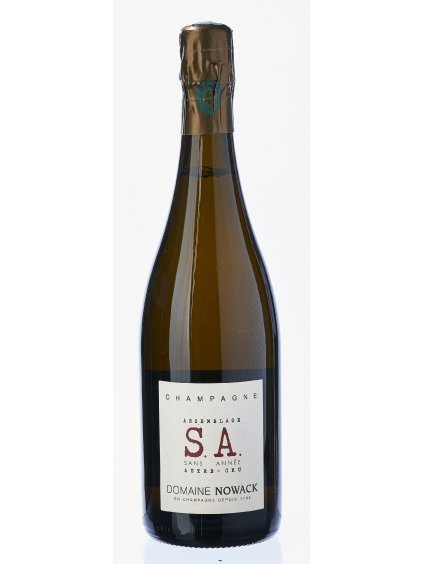 Elegant and fresh champagne.
Code:

852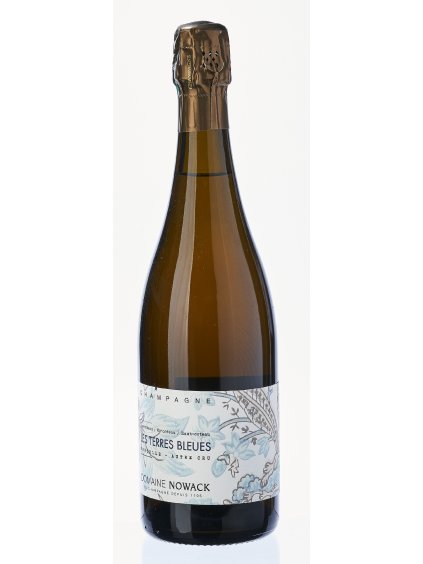 An elegant aroma of forest fruits, apricots and flowers, delicately framed by notes of roasted almonds, a hint of cinnamon and a subtle smoky hint of pepper. Ripe plum, freshly...
Code:

722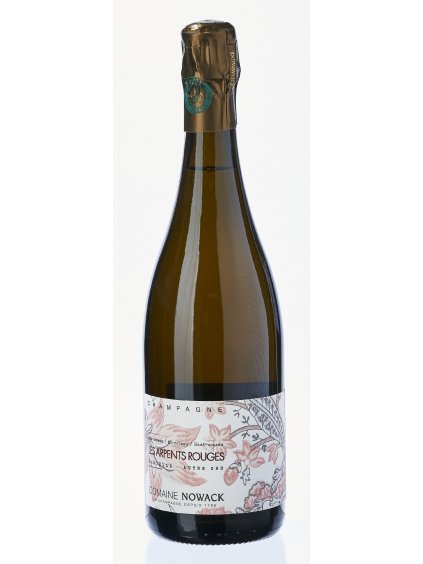 Very soft, slightly fruity champagne with a pleasant hint of red fruit.
Code:

3698